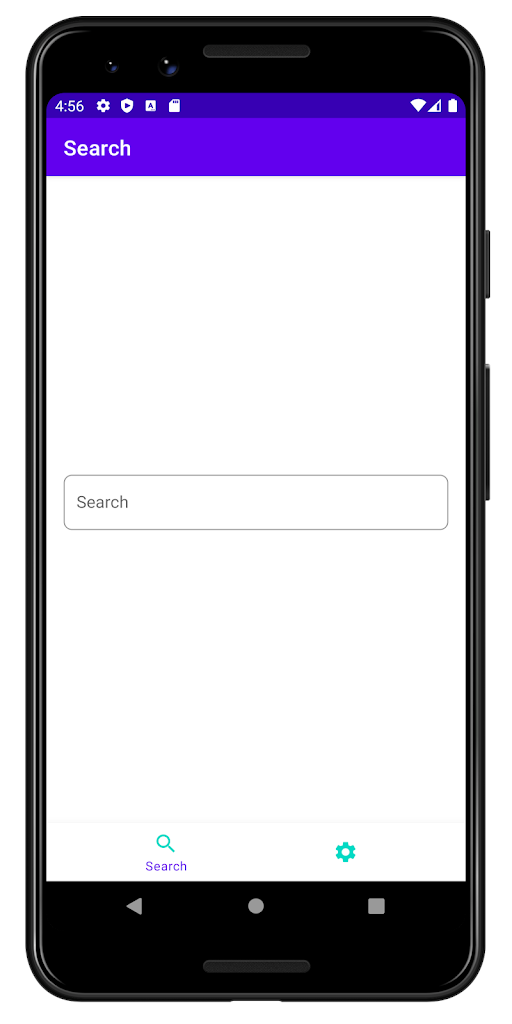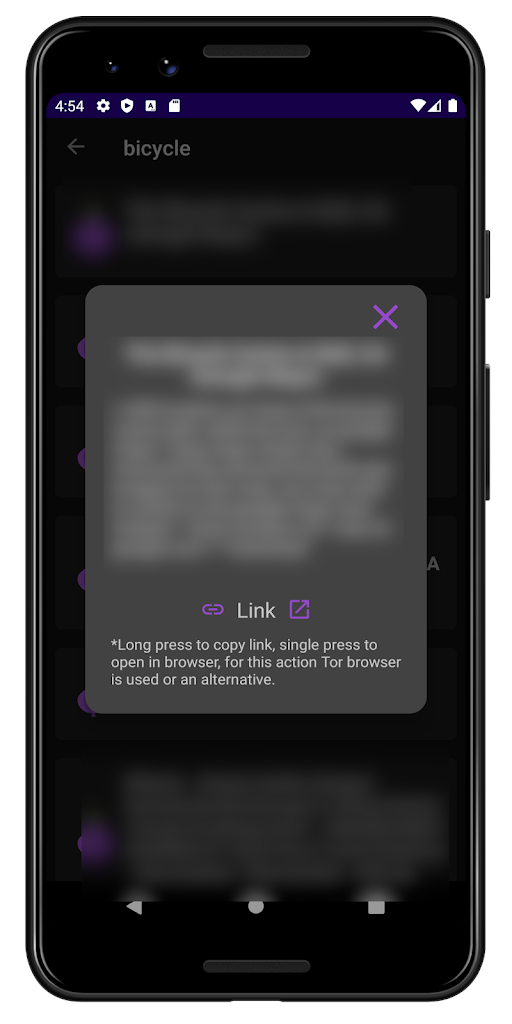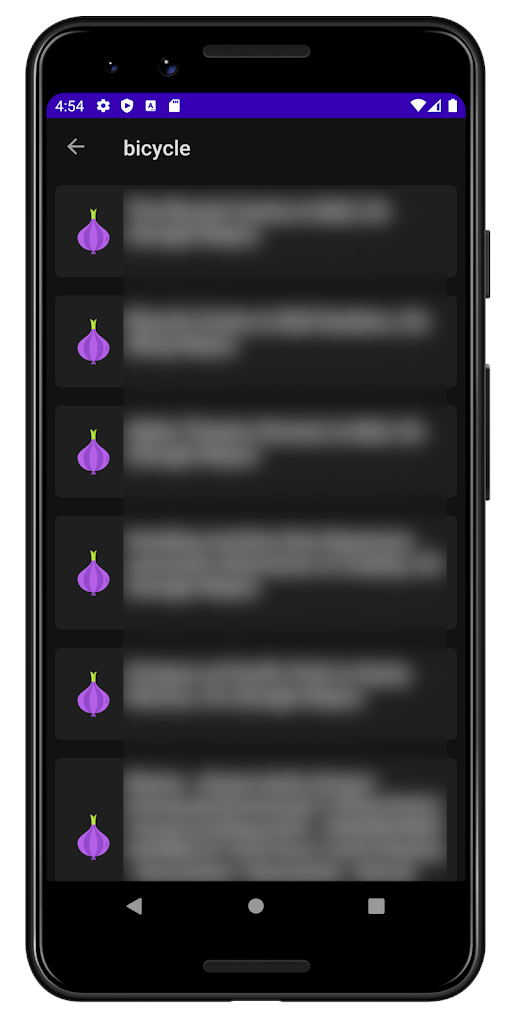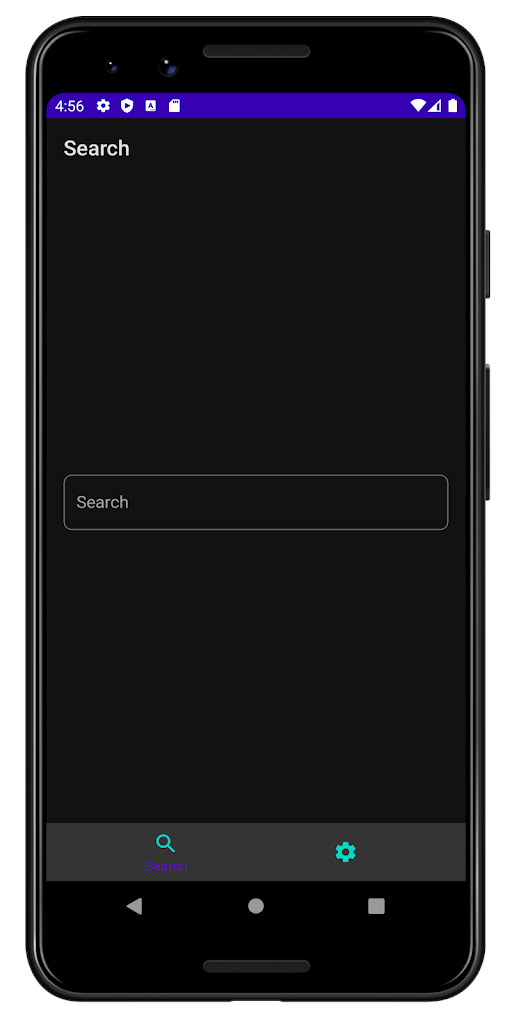 Download the latest version from
here
Onion Search Engine - Dark Web search engine is a search engine with ability to find content on tor network / deepweb / darkweb. the privacy of users is respected there is no cookies and no javascript and there is not third part code or external code.
The app lets you search the sites in the deep web with the keywords and shows you a site tab with title, url and a description of the content.
You can share the site url with the title via email or via messaging app.
To view the websites you must use the Tor browser or to be connected to the Tor network by vpn.
On android phones you can use Orfox Browser with Orbot to connect to the Tor network.
This app doesn't store any information on it's own, nor we have any knowledge what the sites contain, it's like a Google search engine but for the dark web, open the websites on your own risk.
Download the latest version from
here