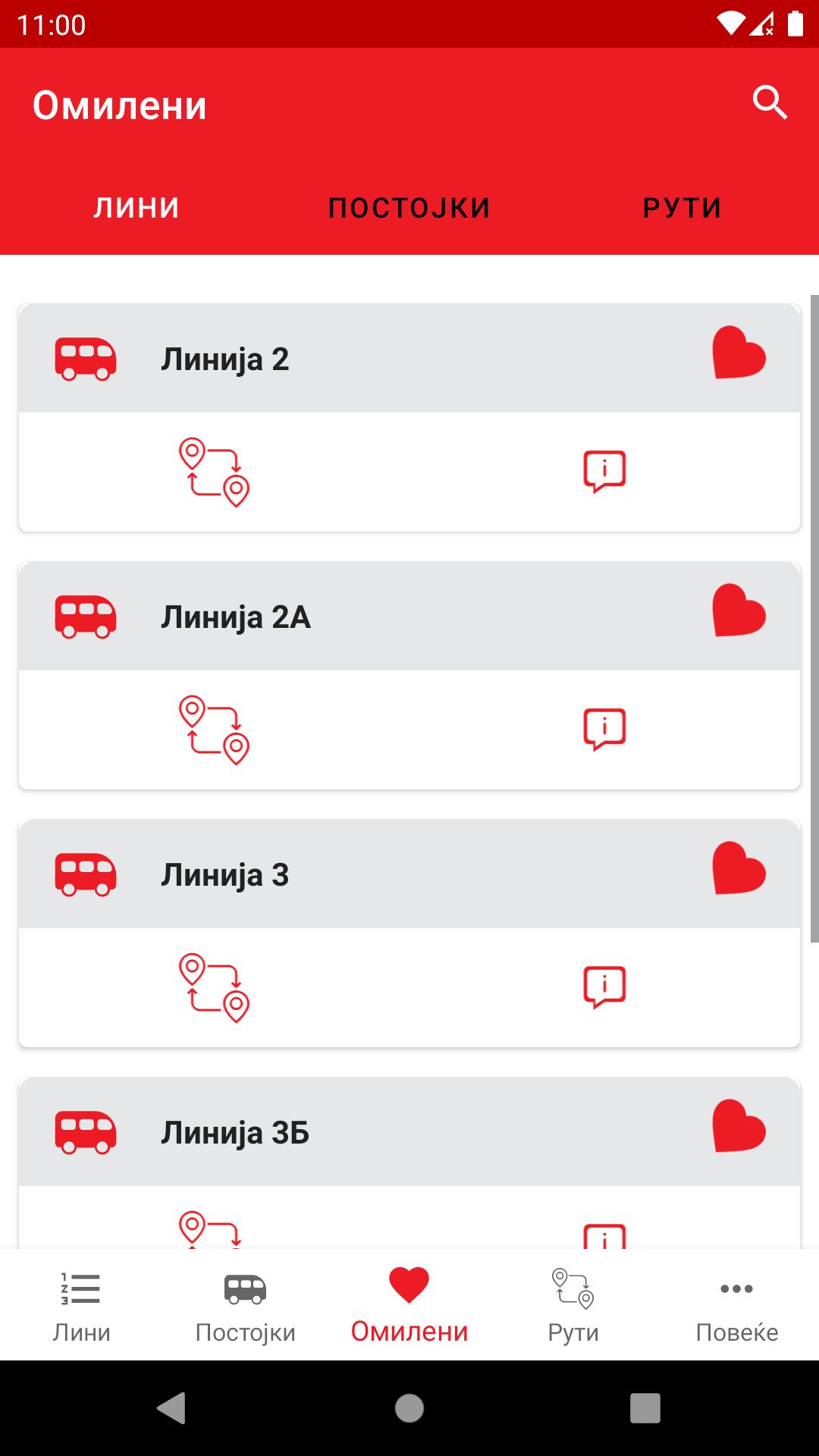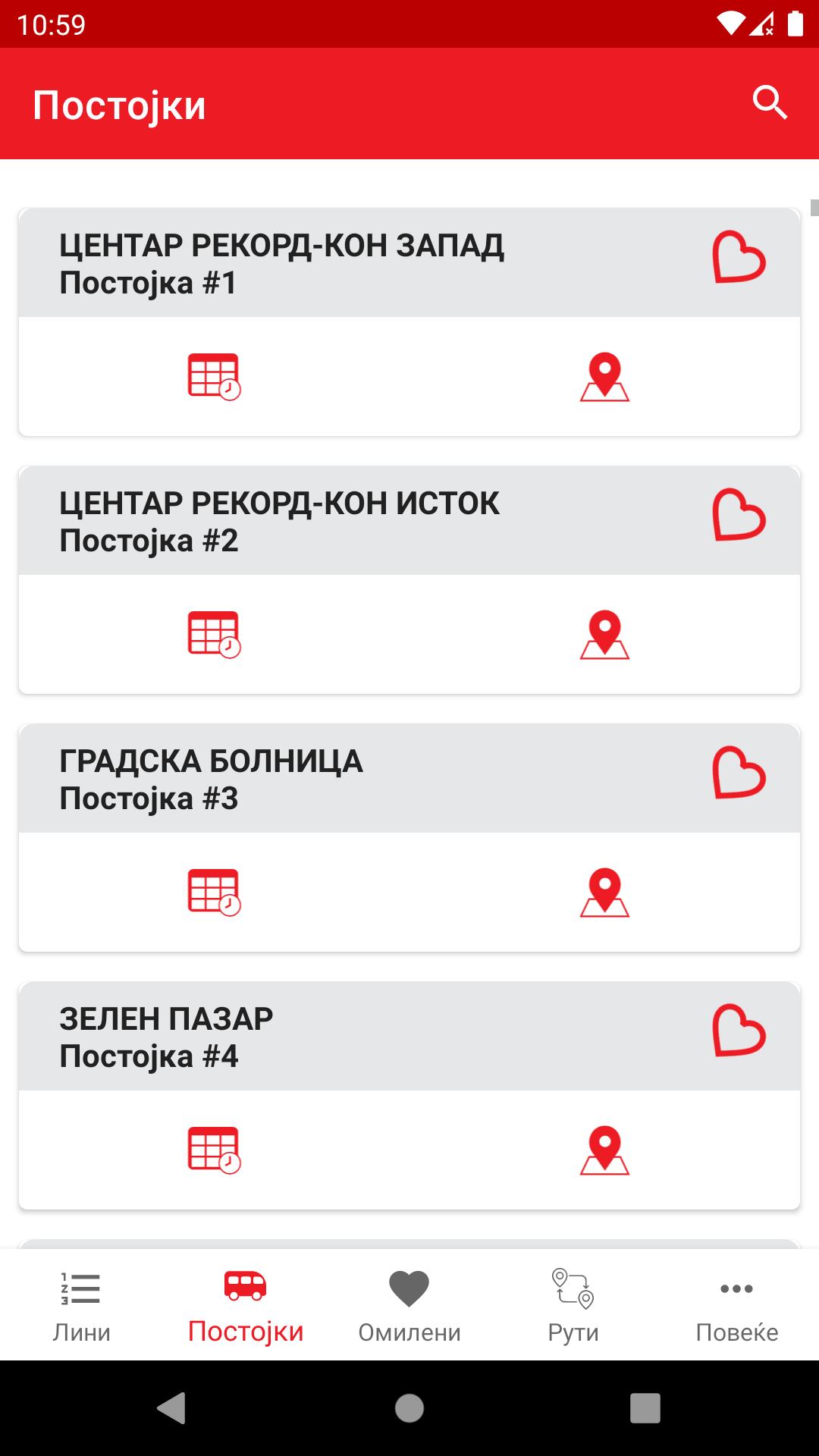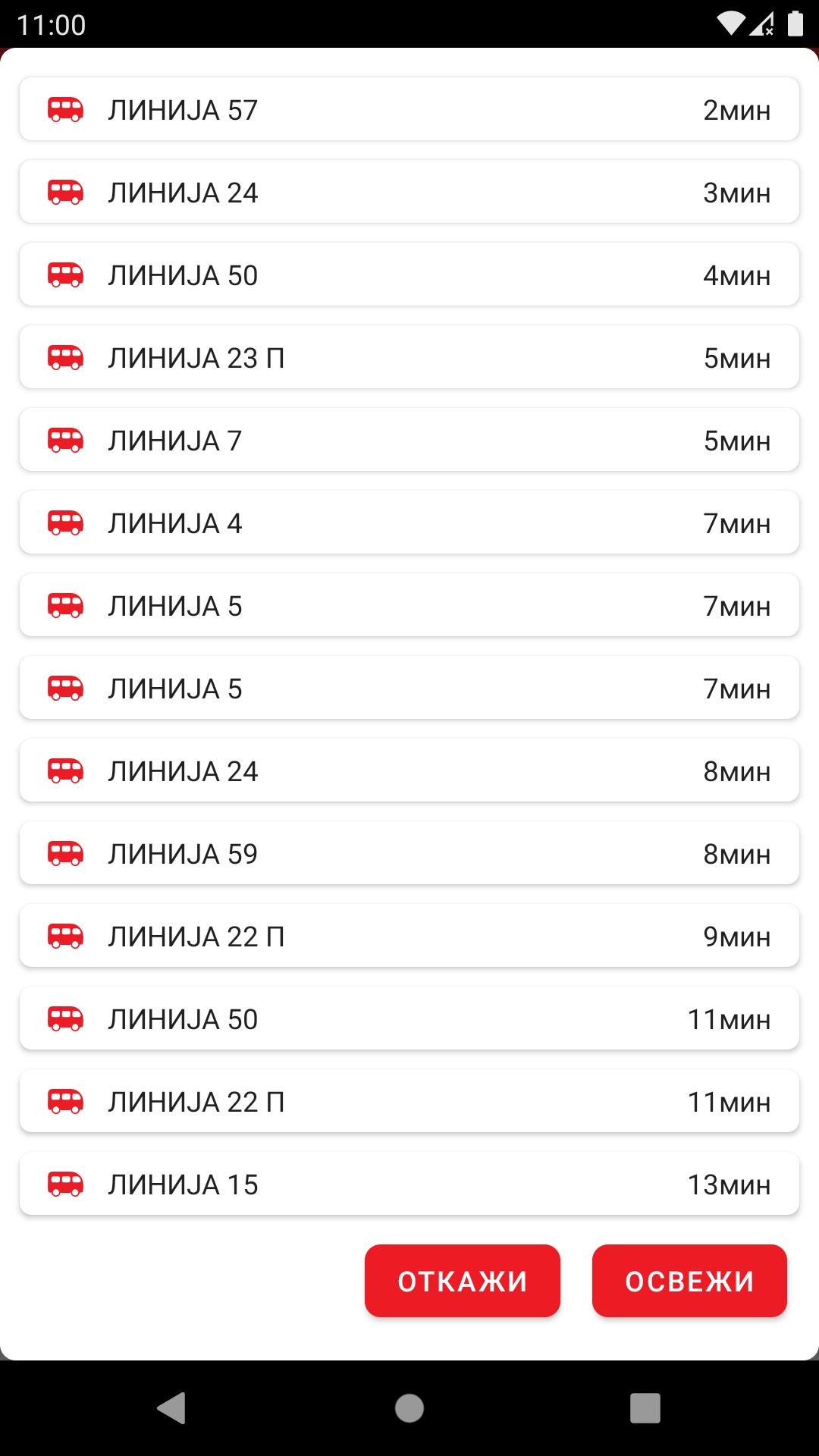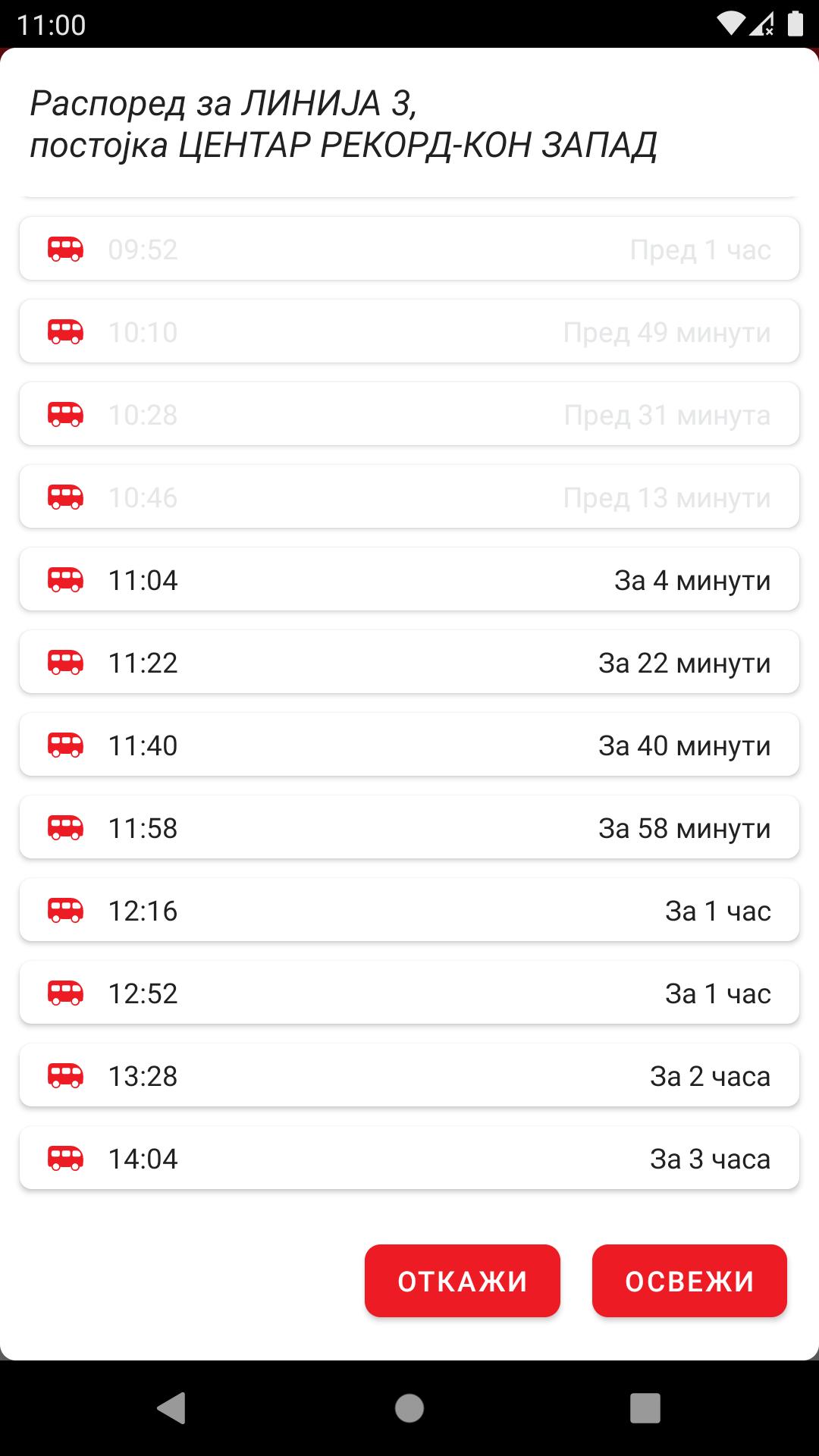 Download the latest version from
here
JSP Schedule Skopje allows the user to see the latest bus schedules provided by JSP Skopje, quick and easy navigation for every age to get it using right away.
JSP Skopje bus timetable tracker leveraging the JSP - Skopje's bus tracking technology.
Supports Macedonian, English and Albanian.
If you notice anything unusual or have a recommendation, feel free to email me.
Download the latest version from
here