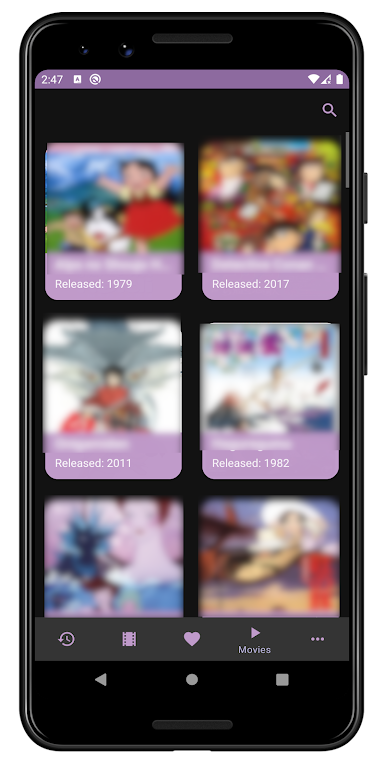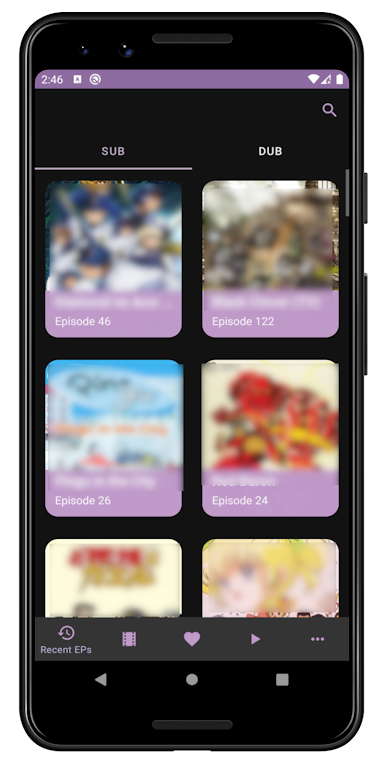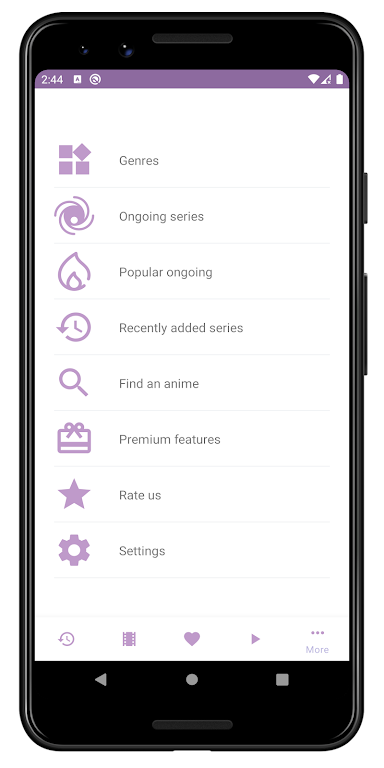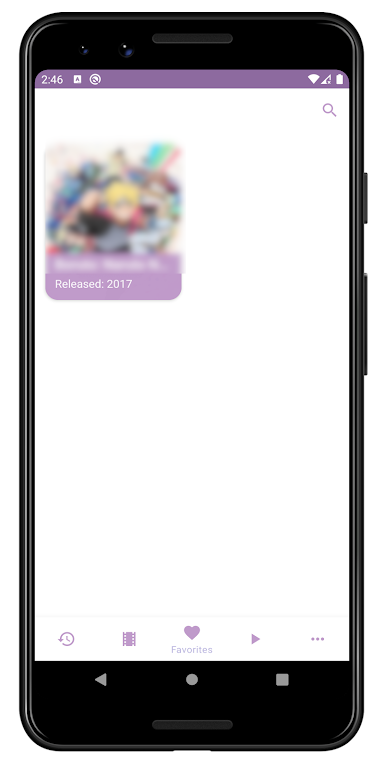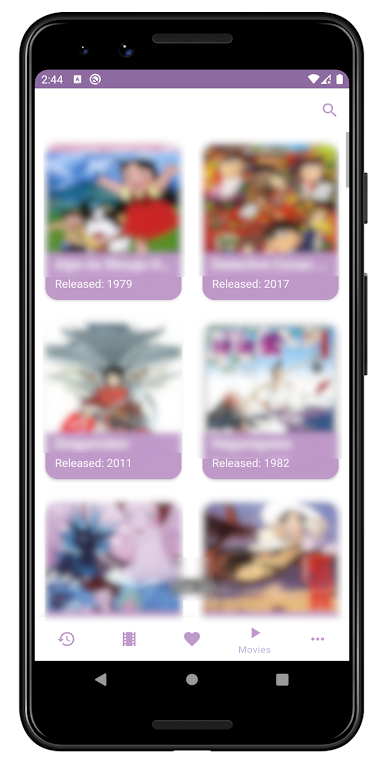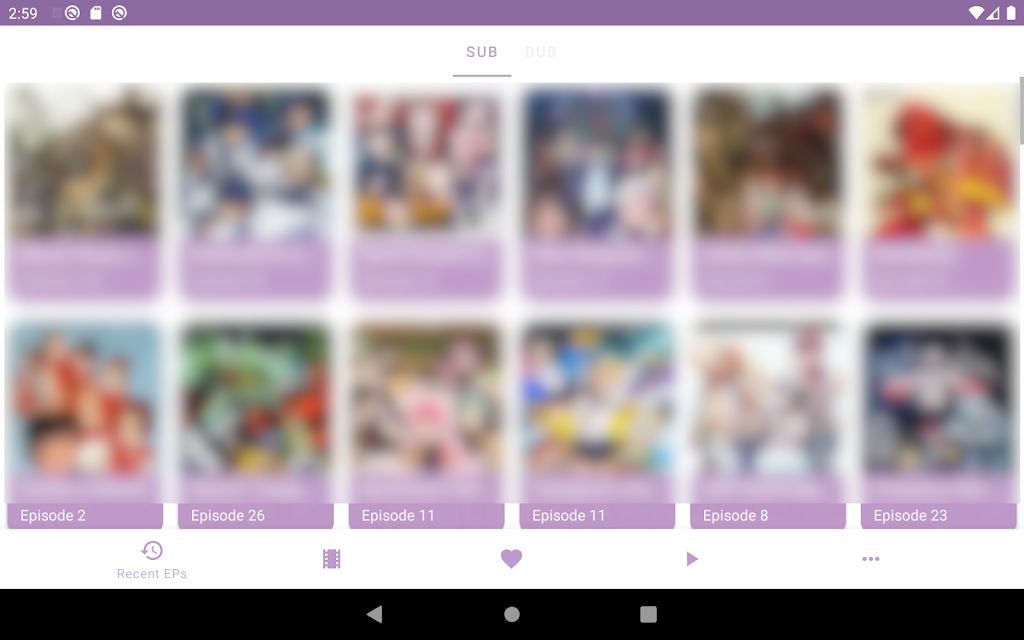 Download the latest version from
here
Watch Japan's most popular anime with Crunchyroll. Watch new shows like Dr. STONE, Fire Force, To the Abandoned Sacred Beasts, Is It Wrong to Try to Pick Up Girls in a Dungeon?, Demon Slayer: Kimetsu no Yaiba, Black Clover, One Piece, Naruto, and more! Plus, watching Crunchyroll's licensed content supports the creators who work to bring you awesome anime every week.
Anime Hd - Watch Free KissAnime Tv Watch Anime Online English Dubbed & Subbed in HD 720p, HD 1080p. Free Anime Online English Dub & Sub. Features:
Amazing FREE.
Fastest
Search anime.
HD quality.
Continue the last episode.
Autoplay next episode.
Support for tablets.
Support for English languages.
Dark mode
Watch the best anime online and stream episodes of popular anime. It provides both subbed and dubbed versions of anime. Give it a try.
App Features:
Save your favorite anime so that you do not have to search for it every time.
Genres have been included.
Watch anime through any video player.
Anime episode update daily.
You can watch all recent sub as well as recent dub release on Myanimes app for free. Start using MyAnimes and get all the latest and ongoing anime updates.
->Watch top rated anime for free. ->Find all the latest released dub and sub of your favorite anime. ->Popular and Ongoing anime series can be found on the Otaku app too. ->Find All information about your favorite anime like release date, status, genre, alias, etc. ->Search your favorite anime you want to watch online.
Watch the best anime online and stream episodes of popular anime. It provides both subbed and dubbed versions of anime
Feature:
Latest and old animes
Popular Animes
Powerful player (fast forward, rewind, next, back, full screen, Full HD)
Amazing UI
New Dark Mode
Watch Dub and Sub Anime in HD
Latest episode and anime update daily
Add anime to your favorites
Anime watchlist
Download episode video
Watch your favorites:
Boruto: Naruto Next Generations
The Seven Deadly Sins (Nanatsu No Taizai)
Tokyo Ghoul
Sword Art Online
JoJo's Bizarre Adventure
That Time I Got Reincarnated
One Punch Man
Attack On Titan
Black Clover
One Piece
Naruto Shippuden as a Slime
Dragon Ball Super and many more…..
No sign ups, no hustle!
A social way for anime fans and otakus. Anime at your fingertips.
Anilist and Kitsu streaming and tracking for anime fans.
Get the latest English sub and dub anime.
Check the schedule for releases and like your favorite animes.
DISCLAIMER
All copyrights and trademarks are the property of their respective authors. All the content in the application is gathered from open sources on the Internet. If you think the content of some Anime has violated the copyrights, please report it to us via email. We will immediately process it.
Download the latest version from
here